Training
WordPress Training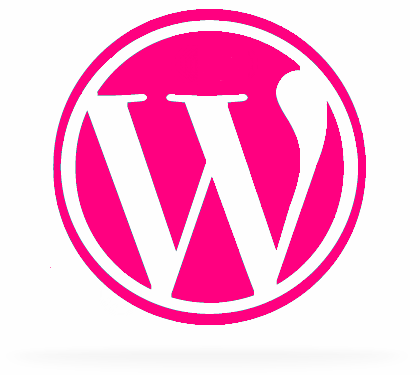 All of our clients are given access to our WordPress training website when they come on board.  We find that the clients who do the best online are the ones who embrace all the possibilities that WordPress provides, and are serious about becoming online Entrepreneurs.
Through our training videos and coaching, we will teach you how to add Content to WordPress.  Content is page information, blog posts, images and videos.  The video series is quite comprehensive and digs in deep into why it's better to do things one way instead of another.
If you work through all our videos, you will become an expert in no time and be surprised how easy it is!
Our clients who are blogging regularly just love WordPress.